For foodie travellers, Japan is a great country to visit. Offering a number of sumptuous meals, but the country is not just famous for its sushi and ramen. Japan is the home of outstanding Michelin star restaurants, street food, and everything in between.
Here are some of the great foods you should try when in Japan: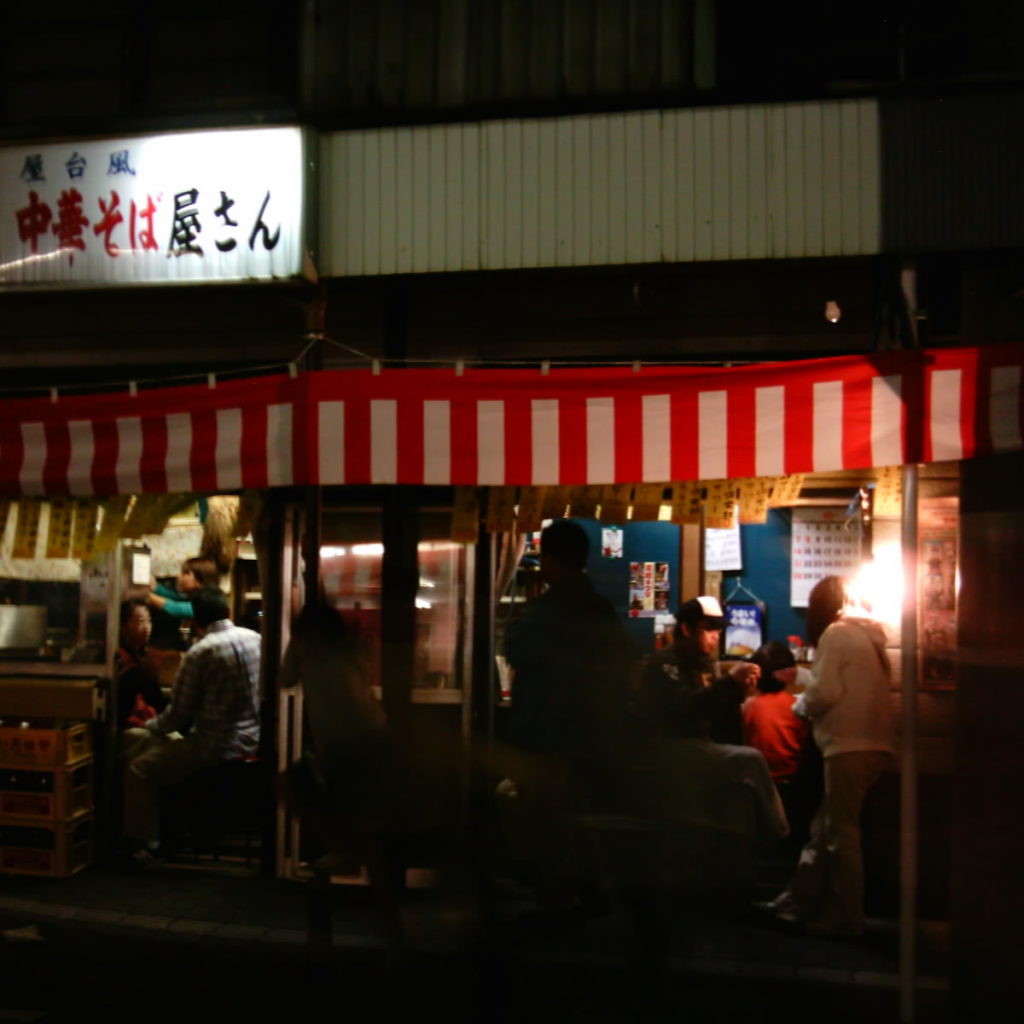 Ramen
Ramen is one of the country's most popular dishes and is the perfect meal for budget travelers since it is not that expensive and is very filling at the same time. Ramen is made of soup broth filled with noodles, miso, tonkotsu, and shio. Although it is possible to find ramen anywhere in Japan, each region in the country offers its own versions.
Okonomiyaki
Okonomiyaki is a flavorful pancake, which is often referred to as Japanese pizza that contains different ingredients. The dish is mostly known in Osaka and Hiroshima with both region having their own take on it.
Takoyaki
Takoyaki is a fried octopus ball and is considered in Osaka as one of their most famous dishes. The dish is made of a piece of octopus covered in a dough batter and shaped into a ball shape. Once the takoyaki is cooked, it will be covered with a sweet okonomiyaki sauce, bonito flakes, and Japanese mayonnaise.
Tempura
Tempura is made of battered deep-fried seafood or vegetables such as eggplant, shrimp, sweet potato, lotus root, shiso leaves, mushroom, pumpkin, and the likes. Tempura can be found all over in Japan and can be served as a main dish or a side dish.