Paris is one of those places most people want to visit once in their lifetime. And who would not want to see this perennial favourite? Seeing the iconic Eiffel Tower and riding the boats at the Seine River is just an amazing fit. Aside from popular destinations, most tourists want to see in the city, Paris is also a popular destination for food lovers.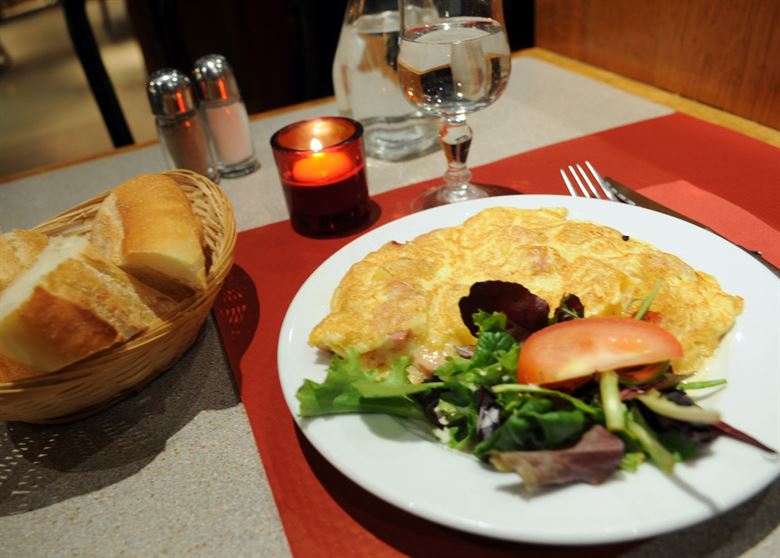 Below are some of our favourite food things to do when in Paris, which could be merge alongside city tours and museum visits:
Go on a Paris Food Tour
Being in a food tour is a great way to taste and see their food while also understanding the culture of the city. Paris has a lot of great food from delicious fresh French cheese, olives and olive oils, tasteful pastries, and don't forget the macarons.
Wine Tasting Class or Dinner
How about enrolling a wine tasting class at O Chateau? The O Chateau wine bar offers a selection of wine-related activities. You can participate in a wine tasting classes, a wine and cheese lunch or a wine-tasting dinner. This will be your chance to know more about French wines with other travellers and enjoy the food and wine at the same time.
Rue Mouffetard
Rue Mouffetard is considered as one the best food market streets in Paris. Visit the market street at around 10 am and 1 pm, and mostly on a Saturday morning to experience a lively atmosphere as both locals and tourists come to the place.